A mutual fund collects money from different people/institutions and invests in different assets and securities like equities, bonds, cash etc. on behalf of the investors to generate returns. Mutual fund scheme units can be bought at Net Asset Value (NAV) from the Mutual Fund company. There will be a portfolio manager to manage the investment and to ensure that returns are maximised and risks are minimized. The Asset Management company charge management fees & distributor/advisor also earn out of this.
This article is written by one of our clients & I have published it as it is – just added my take at the end of the post.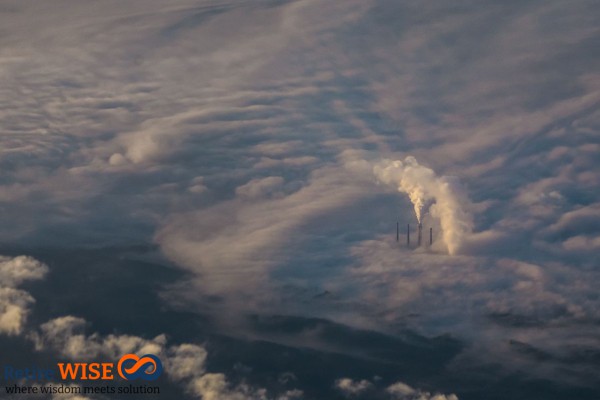 Review – ICICI India Opportunities Fund
Mutual fund investments are beneficial for the layman investor as he does not need a big amount in a lump sum to invest and can also benefit from diversification across assets. He also gets the advantage of a professional management of his investments and gains income in the form of capital gains, and dividend.
But anything of too much is not great. Consider the following structure (missing many categories) –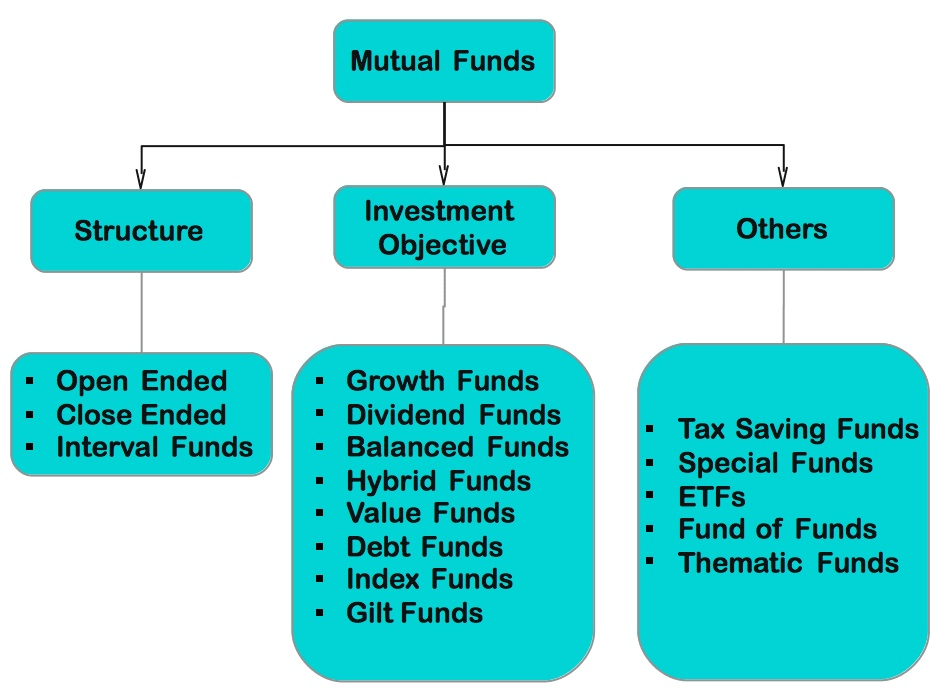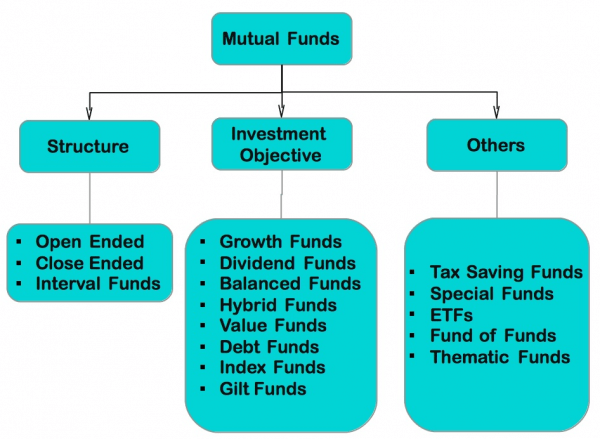 Read – Types of Mutual Funds in India
MF Pollution
There are further sub-divisions within these as well. In India, there are more than 40 Mutual fund companies and more than 2000 schemes. (Mutual Fund base swell to more than 14 lakh crore in April 2016 – that's huge, looking at where we were couple of years back) As you can see that there are a lot of mutual funds schemes and a lot of investment by mutual funds. Moreover, mutual funds keep launching new schemes with differentiation or with very little differentiation between schemes to get more market share. Sometimes a mutual fund manager is forced to show product differentiation and ends up choosing stocks that may not give great returns leading to underperformance by the MF Scheme. Some managers play too safe and invest only in Sensex stocks or low–risk assets. This leads to the investor not getting optimum returns in spite of paying for professional management of his fund.
Read – Core & Sattelite – How to construct MF portfolio
Khichdi Portfolios 
The retail investor has too many mutual funds to choose from. Many are just slightly different from the others and some are just duplicates of other schemes. But it is difficult for an investor to choose funds to invest in. Many schemes have similar sounding names and the user is confused which to choose. Sometimes investors end up buying too many MF schemes that have similar objectives either due to non-awareness or mis-selling. Here investor become fund collector. Some investors consider all equity funds or all debt funds as same and invest in any of them without considering all parameters or just consider the performance. This might defeat their investment objective. Some investors buy all new schemes launched with the argument that the NAV is only Rs.10. But that is a wrong way to look at the investment. Many agents/distributors keep trying to sell more and more mutual fund schemes to the investor to confuse them whether it meets their investment objective or not as the agent will definitely earn commission and his objective gets fulfilled.
Read – 5 reasons why not to invest in MF NFO
How to Control
Here are some steps to consider that will help the investor decide which Mutual fund scheme out of the numerous ones available to consider investment in and how much to invest in Mutual funds
The investor should have an investment objective for investing in mutual funds. He should know how much to buy to fulfil the asset allocation and investment diversification objectives.
The investor should read the scheme documents so that he knows the asset management fees, objective of the scheme, fund management team etc.
Once the investment is made, he cannot forget about it. He should keep a watch on the NAV, dividends, investment style of the fund house and fund manager and any important news that might affect the mutual fund. (frequency can be low)
The investor has to consider performance in the past (but not the only criteria), portfolio, management team, returns, risk, the cost of investment, investment exit barriers and performance against peers to select the schemes that they have to invest in. These parameters must be considered keeping a time period in mind.
It is important to keep an eye on the portfolio of the MF scheme. The liquidity of the portfolio is important. Higher the liquidity, the better it is. The portfolio turnover ratio should also be considered. It indicates the number of times underlying securities are bought and sold. The more times the portfolio is churned, the higher is the ratio which leads to higher cost. It can also lead to volatility and show the confidence of the fund manager in the portfolio.
It is not easy to select the mutual fund schemes to invest in. The investor has to consider qualitative and quantitative parameters to select schemes to invest in. At the same time, the investor community needs to be active to push SEBI and AMFI to have a regulatory framework that protects their interests. SEBI and AMFI have to ensure regulations are framed and followed so that investors are not taken for a ride.
My Take
I agree with most of what is mentioned in the above post regarding mutual fund "population or pollution". Psychologists have already proved that too many choices or data or information lead to worse decisions or no action at all. Similar is the case when it comes to Mutual Funds. The only way of overcoming is if you can create your own filtering criteria & stick to it in all season. I think mutual funds are also responsible for this habit of launching funds with similar investment styles – in the long term that benefits them as they will be promoting the performer of last few years.
SEBI asked AMCs in one of the meetings with AMC – they have asked them to share one fund each in 8 most common categories defined by the regulator. This hints that they may be planning to bring some regulation to merge all overlapping schemes. This may sound like this will reduce confusion – theoretically YES. To me, it sounds like a dumb idea from regulator – can someone ask Hindustan Unilever to make only one soap or  Maruti to manufacture one car. I know this is tough but this is the way the world is.
Please share your views in the comment section…