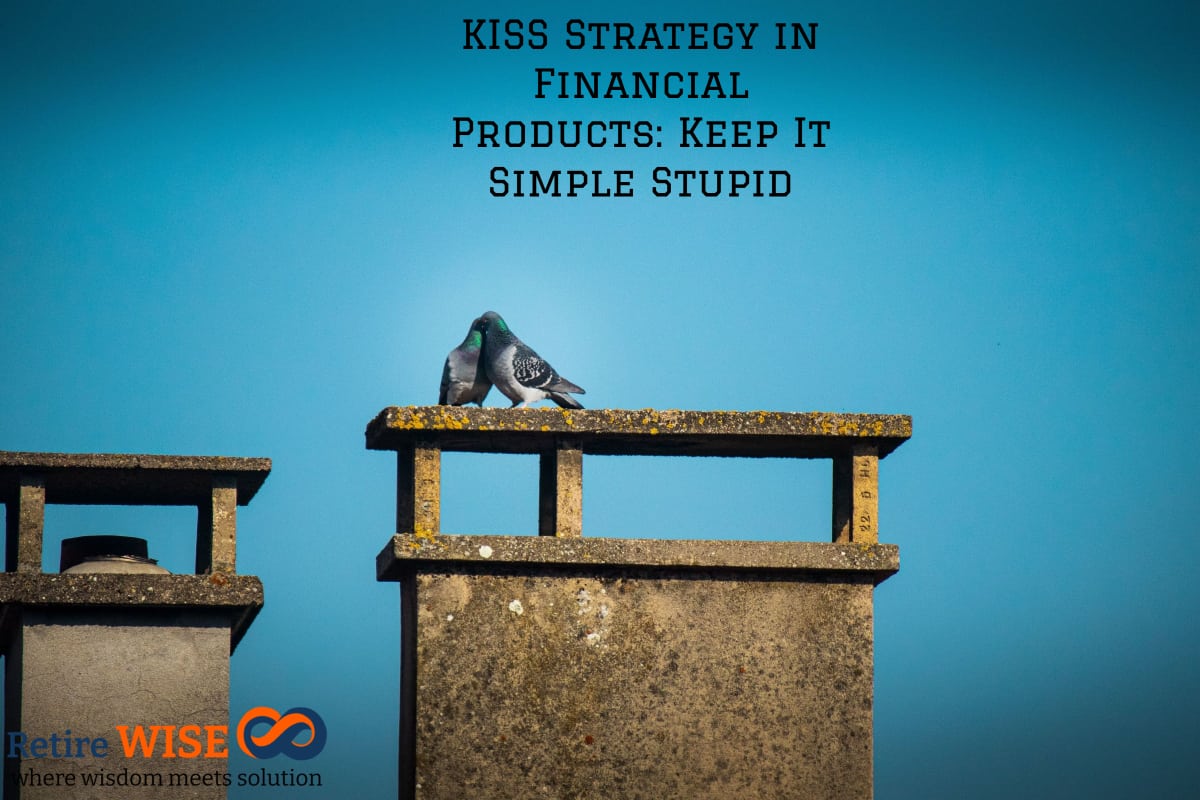 'Keep it Simple Stupid'
phrase is mostly used in Management Books where it is taught that the more simpler the solution would be, the more effectiveness it will have. Management is nothing but techniques that should be used in day to day life. Even in case of Financial Matters this rule of Management applies.
There is very famous quote of Warren Buffett, "An Investor needs to do very few things right, as long as he or she avoids big mistakes." (Read: Warren Buffett's Advice) The point what we are trying to make is that investor/user of Financial Products tries too hard to get the best and in doing so, he actually makes a mess and then blames the same on other factors may it be markets, cheating by intermediary/agent etc.
Are Financial Products Simple ?
In most of the Financial Products, we have a long term horizon, may it be Investment, Insurance Policy, Mediclaim, Bank Accounts etc. These products by their intrinsic nature are not complex and are simple to understand. For example, when it comes with Life Insurance, we have a simple product called Term Insurance, for our medical emergency needs, we have Mediclaim policy and for investments we have PPF and Equity Mutual Funds. All the three products are simple to understand and an user of these products would know what he has actually bought and how he will get benefit out of it.
But in Real Life 🙁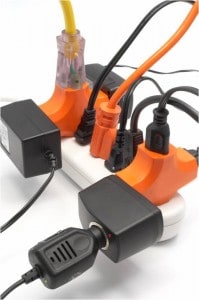 In real life, the story is all together different. People generally buy a life insurance policy which the agent says that it would offer you some critical illness rider as well and premium waiver rider is also there. The investment is either done in Government Bonds in case of Traditional Policies and if it a ULIP, then the product would have some Equity based investment.
In true sense, for user it is not less than ROCKET SCIENCE. In our real life experience, many investor do not even open their envelope as they are afraid that they any ways don't know what it is, so what is the use of opening it. This is KAHANI GHAR GHAR KI.
Must Check – Returns cannot be your Goals in Investing
Simple Vs Complex
Guess – Why people serve Vanila Ice Cream and not Tooty Fruity in most of the social events ?
Basically, in long run, only simple products have long life and products which are complexed have short life. For example, while reading this article, you must be wearing a simple dress, probably made of cotton. If I ask you to wear this for next 12 hours, how uncomfortable you would be and what if I ask that you need to wear it for next 24 hours. In both the scenario, you will not really mind doing so.
But now assume that you are wearing the SILKY dress which you wore when you last attended a wedding. Now if I ask you wear this for 12 hours or 24 hours, you will be very uncomfortable, or you may rather refuse to wear it for so long.
The reason is very clear. In the first case, you could mange it for long as the product was simple and in the latter case, complicated product was difficult for long run. But you see, the distributor and the manufacturer, both earns more in selling you complex product and they make less in simple products. This is what happens in case of Financial Products.
What happens in Financial Products
Users of Financial Products such as Insurance, Investments etc are sold what is complicated so that more money could be made by the agents and the manufacturer of the product. How many agents would advise you to go for PPF with term insurance rather than an Endowment Policy. The former is plain and simple and the latter is complexed, opaque and costly as well.
Why after ban on Entry Load in Mutual Fund, many agents started selling Structured Products, PMS from Mutual Fund Companies or Highest NAV Gurantee Plans from Insurance Companies? No prize for answer.
Read: The Surest Way to Wealth
What Investor should actually do:
He must buy plain vanilla products and keep the investment profile simple.
In Insurance, one should go for Term for life insurance, Accidental policy for Accidental coverage and mediclaim policy for Hospitalization risk. One must totally avoid any investment linked Insurance. Remember Insurance is an Expense and not Investment.
In Investments, one should have PPF account, SIPs in diversified Equity Mutual Funds. One should avoid fancy products and so called FLAVOUR OF THE SEASON.
When you deal with simple products, not only the intermediary cost is less, but even manufacturers have lower margins. The question  that arise here is that your agent won't love to sell you such simple and effective products.
Lets end this article on little humor – " Once my Insurance Agent and I were discussing Retirement Plans. At the end, I got to know that agent was discussing about his Retirement Plan and not mine.
Please add your Comments: Your comments will help us to write better in future.