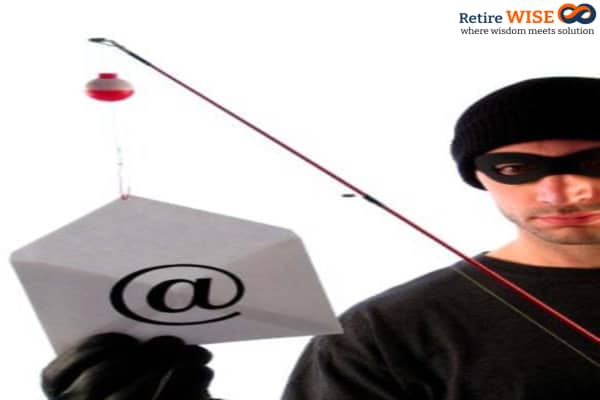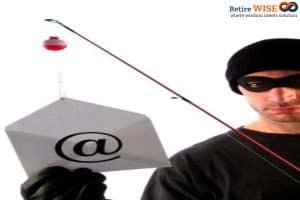 In the world of internet, financial transactions are gaining momentum very fast and Internet Banking, Electronic Transfer are common to hear. Earlier there were robbers who used to steal physical money , now they are being replaced by HI-FI Educated Fraudsters who are playing the role of villain.

Internet Financial Scams are fast emerging and earlier it was only there to rob big banks but now fraudsters are aiming common man as well.

Now-a-days a common man is targeted is using FAKE Income Tax Department Web-site where you are asked to reveal personal financial information like your credit card number, CVV number, your passwords etc.

Sometime people also get mails that you won XYZ lottery. "जब टिकेट ही नहीं ख़रीदा तो लोट्टेरी कैसे खुल गयी."


Please avoid such mails and press delete button. Never ever give any information, you may get robbed. That is how 21st century criminals work.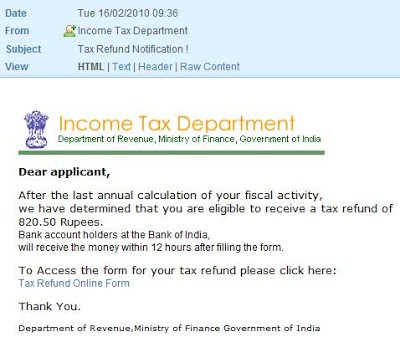 Check this infographics & learn basics…