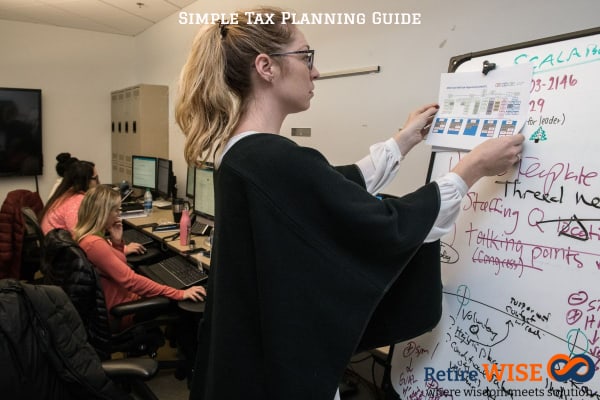 I
f you are salaried the mail for your tax proofs must be on the way. Here we just list the basic tax reckoner for you so that you may save whatever you can.
Tax planning should actually be considered in accordance with the overall asset allocation of our portfolios
. After all, tax planning avenues will be either equity or debt. These are the simple avenues from which you can save taxes.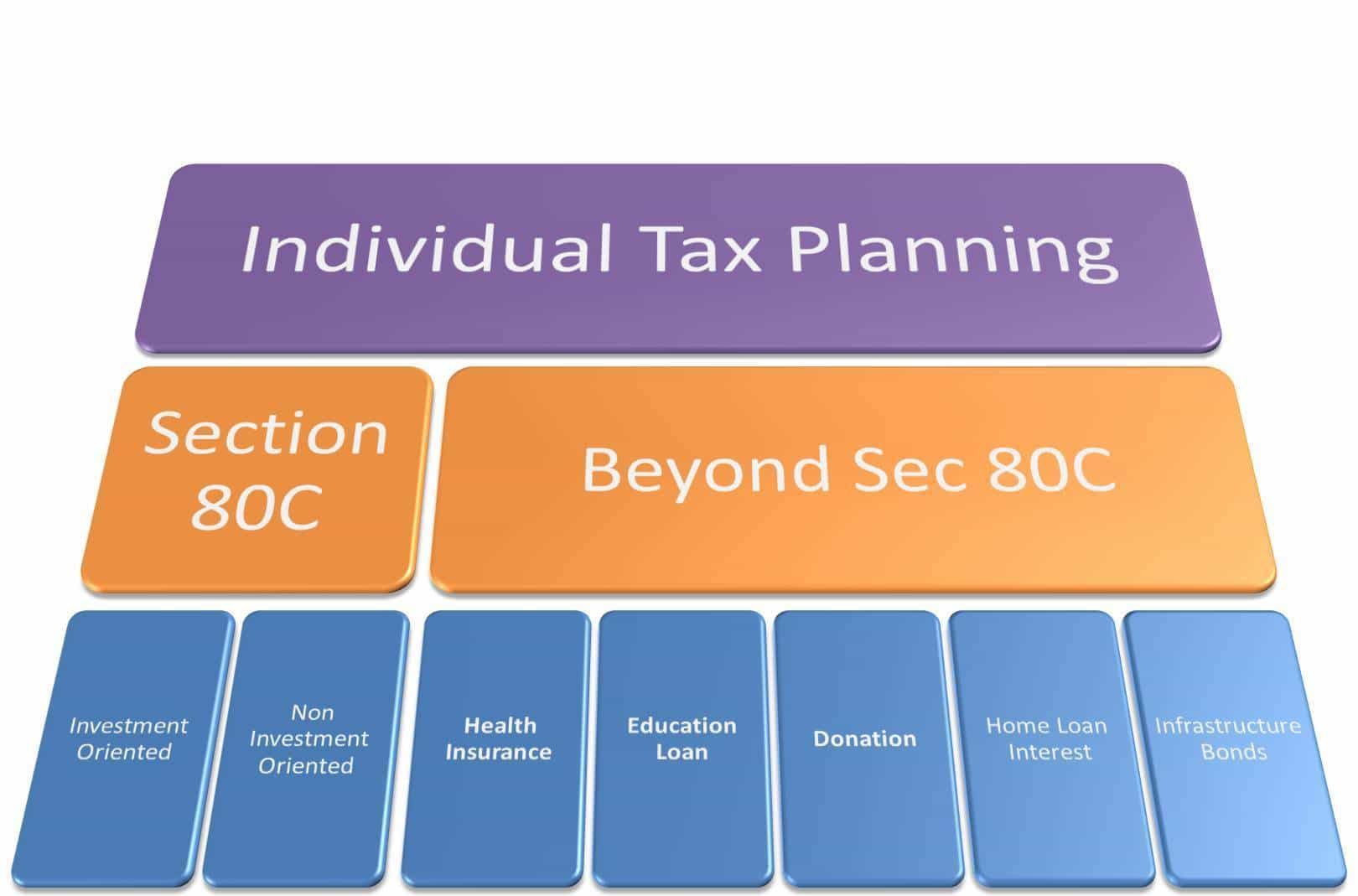 Income Tax Slab Financial Year 2011 – 2012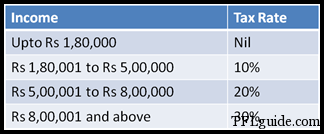 In case of a resident woman below the age of 60 years, the basic exemption limit is Rs 1,90,000.
In case of a resident individual of the age of 60 years to 80 years (Senior citizen), the basic exemption limit is Rs 2,50,000.
In case of a resident individual above the age of 80 years (Very Senior Citizen), the basic exemption limit is Rs 5,00,000.
We can divide our tax planning into 2 Parts Deduction under Section 80 C & beyond 80 C:
1)      Deduction Under Section 80 C
Start by checking out Section 80C. According to this tax provision, an amount equal to the investment that you make in certain specified instruments or an expense that you incur reduces your Gross Total Income (GTI) by the same amount.
Broadly section 80 C deductions can be classified into two options Investment Oriented & Non Investment Oriented
A) Investment Oriented
Tax saving should be result of your Investment planning and not vice versa.
You should think about the following criteria, before selecting your tax saving investments for the year:
Liquidity
Risk and Return
Inflation protection
However, there is a limit of Rs 1 lakh. These specified instruments include: National Savings Certificate (NSC), 5-year Bank FD, ELSS, LIC, ULIPs, Pension Plan and EPF.  If you are a salaried employee, 12 per cent of your salary is deducted every month and put into a kitty maintained either by the government or the company's own trust. First deduct that amount from Rs 1 lakh to know how much more you have to save under this section.
From the balance, decide on your debt-equity allocation. If you are looking at equity, you can consider an Equity Linked Savings Scheme (ELSS). These are diversified equity mutual funds that offer a tax break under Section 80C.
Other Section 80 C instruments:
Check the Inforgraphic given in end of the article.
Don't use insurance policies for tax saving purpose.
B) Non Investment Oriented (Expense Oriented)
Principal component of home loan repayment
Tuition fees paid for children's education (maximum 2 children)
2) Beyond 80 C
For individuals whose gross total income exceeds Rs 280,000 pa, deductions under Section 80C may not be sufficient to reduce the overall tax liability. In such cases they can consider the following:
Health Insurance Section 80 D: If you spend up to Rs 15000/- on buying a mediclaim or a health insurance for your family. An additional deduction of Rs 15000 is available if you buy a mediclaim for your dependent parents. Senior citizens can claim Rs 20000/- as deduction.
Education Loan: If you have taken a loan for higher studies for yourself, spouse or child the interest payment can be deducted from the GTI. This is under Section 80 E.
If you are philanthropist by nature, get yourself benefited from your donations. Subject to 10% of your overall income you can get 50% or 100% of the deduction form your GTI. These donations to specified funds and charitable institutions are covered under Section 80 G.
Housing loans are very much useful while saving taxes. The principal amount repayment is covered under Section 80 C. Also the interest payment on home loan is covered under Section 24, where you can claim upto Rs 1.5 lakhs of the interest repayment for you self occupied house.
Then comes Section 80 DD. If you have a dependent who is disabled you can claim a deduction against expenses incurred over him. The limit for this is Rs 50000/- and if the disability is severe the amount limit is Rs 100000/-.
And the last one and not to miss this year. Under Section 80CCF, you can invest upto Rs 20000/ in infrastructure bonds and claim a rebate as per your tax slab. This limit is above the Rs 1 Lakh specified under Section 80 C.
If you don't plan now some ads/agents will scare you & you will end up buying insurance policies that you don't need.
Superb Infrographic by Manshu (OneMint) on Tax Planning
We are frugal at everything else, we know very well how to save money and spend as little as we can. Take this attitude to tax planning as well and plan your investments in a way that you end up paying the least amount of tax that is due under the law.