I love reading but most of the time it's related to investments. One of the best self-help books that I have read is "The One Thing" by Gary Keller – a must-read book.
The main idea of the book is "If you chase two Rabbits…. you will not catch either one" so FOCUS on one thing.
Extraordinary results are directly determined by how narrow you can make your FOCUS. You need to be doing fewer things for more effect instead of doing more things with side effects.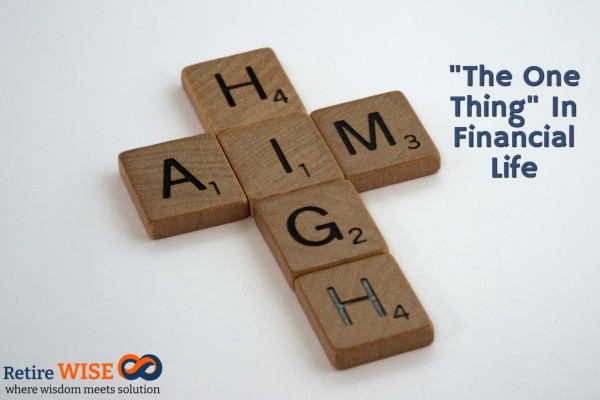 My Little Secret
I have pasted 2 images on my desk (and many other places in the office) & I haven't changed these in the last 5 years – when we renovated our office & I don't think that I will change them till I retire. 🙂
Investor Behaviour Cheat Sheet
When it comes to investment (other than basic investment principles) I focus on Investor Behaviour – I keep saying "the investment is not a Numbers Game… it's a Mind Game".
This cheat sheet helps me to avoid the herd mentality & taking contrarian views. This works as a guiding lighthouse not only in the case of equities but all asset classes or investments.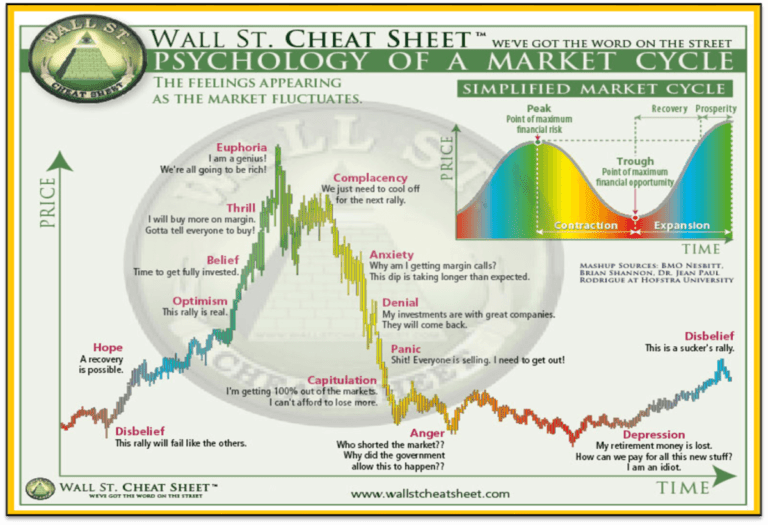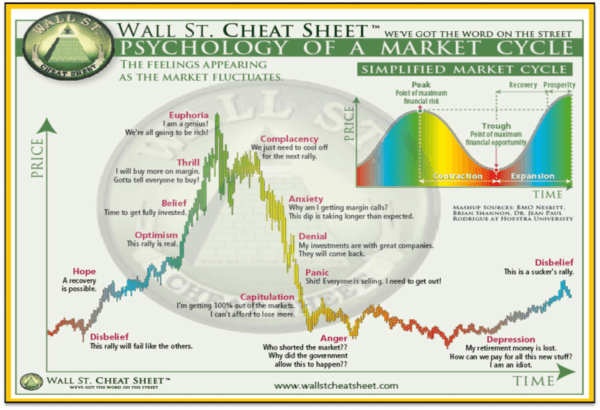 Normally we prefer to stick to static (simple) asset allocation & rebalancing but when investor behaviour is at the extreme we prefer to take some contrarian calls (tactical asset allocation) with a limited amount. Let's be frank Identifying "extreme" is not easy so one can never catch exact top & bottom.
More important is this helps in avoiding big mistakes even if we are not able to take advantage.
You can simply understand above cheat sheet by reading this famous quote of Sir John Templeton "Bull markets are born on pessimism, grown on skepticism, mature on optimism, and die on euphoria".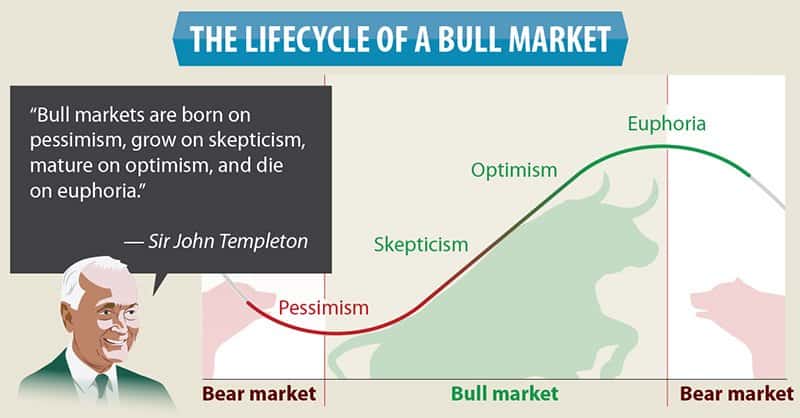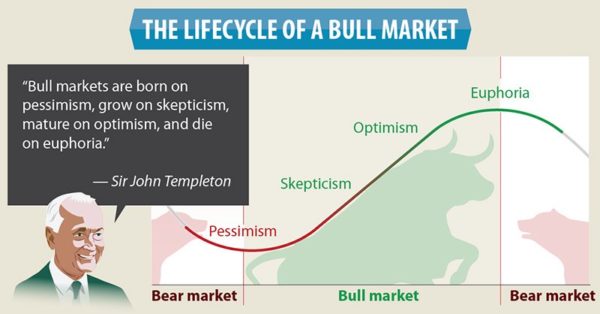 In the last 10 year, I have written almost 100 articles on Behaviour Finance on TFL.
If you would like to read more about Behaviour Finance in simple language – you can consider my new book "Modifying Investor Behavior" – also available on kindle.
2. "The One Thing" is the Financial Planning Process
Investment is the heart of financial planning but that's not "the one thing" that people should focus on in their financial life.
My friend Ashish keeps repeating
"Investment Return is a wonderful by-product but a very poor point-of-focus. 
When you make Goals as the main reason for investments and work to achieve that, Returns come as a very natural by-product.
But those who do other way round and make Returns their priority, don't achieve Goals nor Returns."
Bw he is also our Financial Planning client 😉
Below is the second secret image that I am revealing today.
"The One  Thing" that can make everything else easier or unnecessary in Financial Life is the "Financial Planning PROCESS".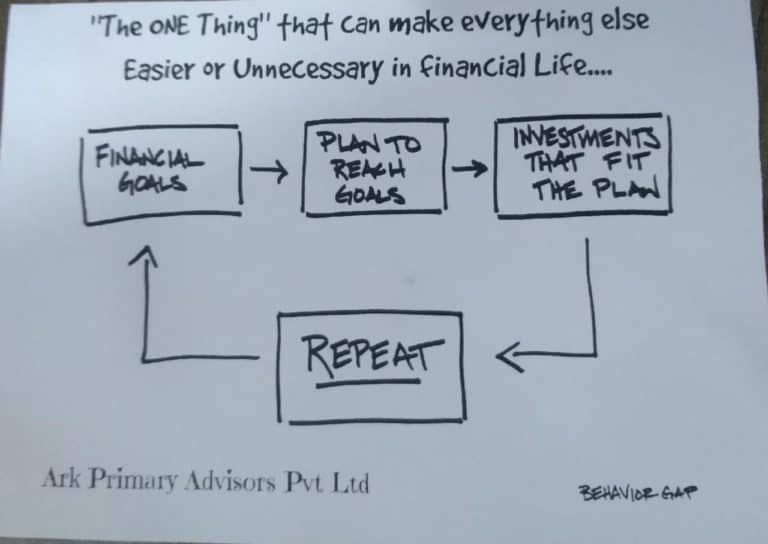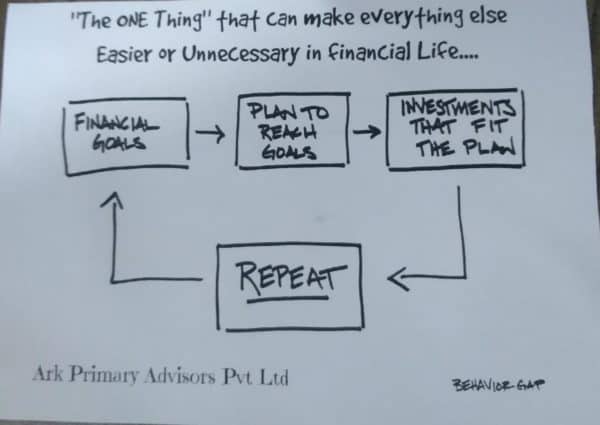 In 2019 we are completing our 10th year in the practice & we have followed the same process with all our clients.
You can also read my evergreen "Financial Life Planning" book.
I will love to read your one thing related to your financial or personal life – please add in the comment section 🙂