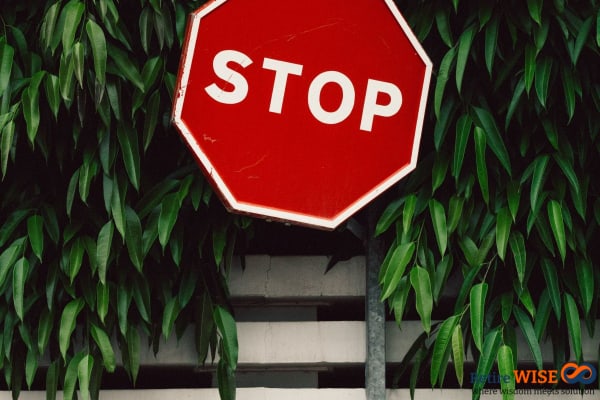 W
hat's the easiest way of earning money? Watching business TV channels & following their advice to buy or sell stock/market. This is true for many of the investors who start their day with a business channel and follow so called experts blindly.
I would not like to add more – just check the video & picks. Decide what is right for you – experts are not loosing anything from your financial decisions but you……
Disclaimer: Its not to harm reputation of any person or channel but just to tell naive investors that this is not the way investing is done.
Also check this Sensex chart of Past 5 year – will help you in relating to the timeline.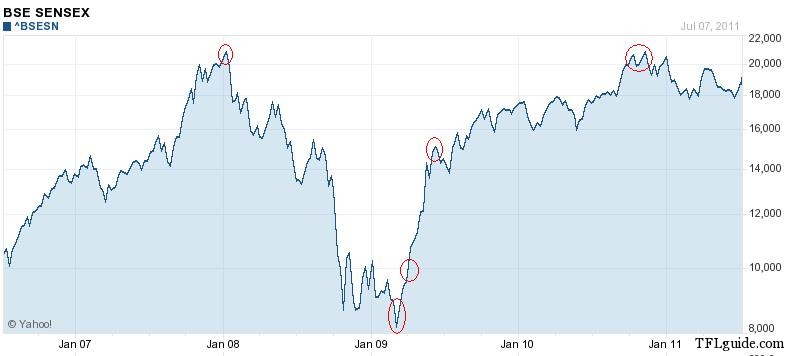 Video Ashwani Gujral (Technical Analyst) & Shankar Sharma (Market Guru)
You can also check this video on youtube
Also check market commentary of Ramesh Damani – a well know equity bull.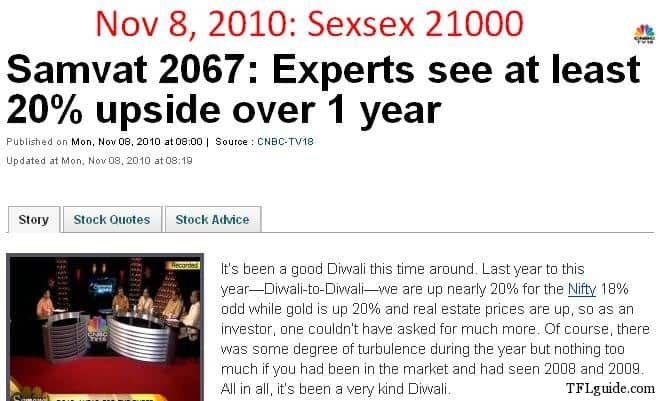 Money Mantra Magazine did a Full story on this "TV Wale Baba"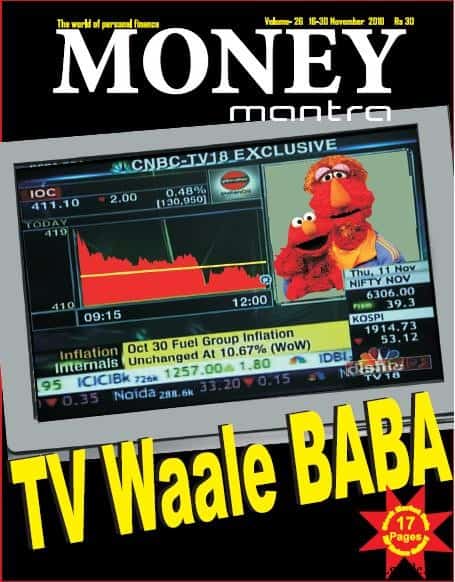 You can download full magazine from here.
So now question is "Do you call these people experts?"