Why indemnity insurance? Doctors were revered in the olden times in India. But in current times,  due to some doctors' malpractices or because of some doctors and hospitals trying to get more money by recommending unnecessary medical procedures and medicines, people look at the doctors' community with distrust. There has been a rise in consumer awareness. Courts are more consumer-friendly now and patients have sued hospitals and doctors malpractice or negligence and the courts have been asking doctors and hospitals to pay for their mistakes.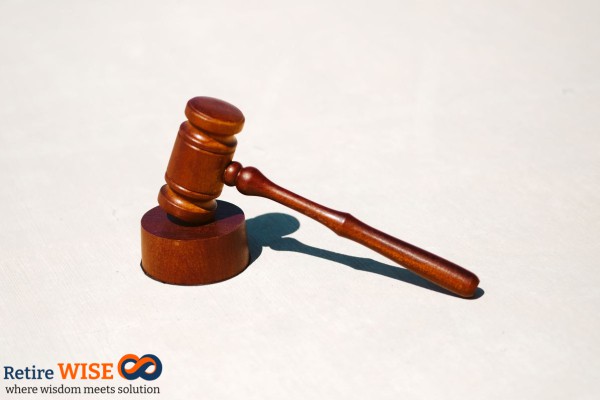 Image courtesy of JanPietruszka at FreeDigitalPhotos.net
Read – Financial Planning for Doctors & how it's different
What is Indemnity Insurance?
The  number of legal cases accusing doctors of negligence have gone up by 400% in the Supreme Court. Doctors are therefore professionals who face the risk of a financial liability in the course of practising their profession. The amount they can be sued for can be really exorbitant. Doctors therefore require special insurance so that they can protect themselves financially and legally when they are sued for negligence, malpractice or mistakes. This special insurance is called professional indemnity cover or medical indemnity insurance. Many insurance companies offer insurance plans to doctors to protect them in their practice. Indemnity insurance for Nurses is equally important.
Liability Insurance for other Professional
Indemnity insurance is also available for other professionals – lawyers, architects, planners, small businesses, event liability etc. I am not sure if professional indemnity insurance is available for psychologists or real estate agents or labs that conduct health checkups. In case if you don't find standard policy suitable for your requirement – you can always approach an insurance company as a group for customising a cover for you.
Professional Indemnity Insurance – Features
The professional indemnity insurance policy typically has the following features
Coverage under Professional Indemnity Policy
Usually the professional indemnity insurance provides cover for the following depending on the features of the policy taken-
The extent of financial damage for loss caused to victim which is not a result of willful neglect
Against unintentional errors and omissions by the doctor, insured qualified employees, insured non-qualified staff and insured partners.
The policy will not cover criminal acts, fraudulence, penalties or punitive damages.
Cost of defending oneself in the court of law.
The plan covers 1 year period.
Compensation from Insurance Company
The policy will pay the sum assured that has been set as a limit as the extent of damage cannot be quantified. The expense over and above the sum assured has to be borne by the doctor. Usually, there is no fixed limit on the indemnity. The cover that one will take depends on factors such as risk, probability of occurrence of events that can make one liable. Here the sum insured is referred to as Limit of Indemnity. This limit is fixed per accident and per policy period. It is called Any One Accident (AOA) limit and Any One Year (AOY) limit respectively. The ratio of AOA limit to AOY limit can be chosen. The AOA limit, which is the maximum amount payable for each accident, should be fixed beforehand. In most policies, the Any One Accident (AOA) limit is restricted to 25% of the Any One Year (AOY) limit. The AOA to AOY ratio depends on the insurance company.
Professional Liability Insurance Exclusions
The insurance policy will not cover penalties, loss of goodwill, personal damages, legal responsibility that cannot be covered under the inherent contract between doctor and patient, medical treatment given for weight loss, plastic surgery, genetic damages and conditions associated with AIDS.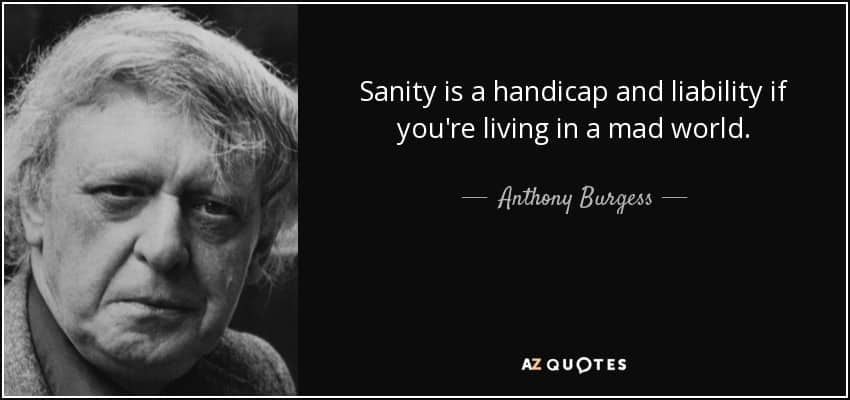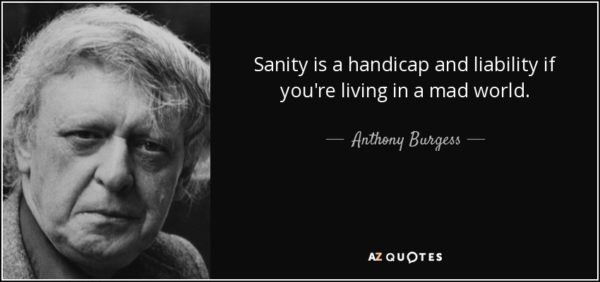 Indemnity Insurance Policy Cost 
Premium of Professional Indemnity Insurance depends on the sum assured, profile of the insured, revenue, jurisdiction and risk involved. Premium for the professional cover is generally around 0.3%-1% of the total sum insured.
Comparison – New India Assurance & ICICI Lombard Indemnity Insurance Cover
Insurance Company
New India Assurance
ICICI Lombard
Inclusions
Legal Liability  that the doctor has to face due to inaccuracy or mistake while offering his/her professional services.

Liability caused by legal case by patient/patient kin due to inaccuracy or mistake which has caused damage  in terms of injury, death or disability to the patient.

Coverage
The amount insured is determined on the basis of two conditions – per policy tenure and per accident that is Any One Year (AOY) limit and Any One Accident (AOA) limit respectively.

The ratio these two terms can vary from 1:1 to 1:2, 1:3 and 1:4. The Any One Accident (AOA) level is restricted to 25% of the Any One Year (AOY).

The insurer has to allow two limits of insurance under the policy: Any One – Year (AOY) Any One Accident (AOA) AOA and AOY can  be in the ratio of 1:1 or 1:2.

Premium
For an insurance cover for a consulting physician who does not perform surgery, the premium for an insurance policy of Rs. 10,00,000 is Rs. 1140 per year for any ratio AOY and AOA

The Premium charged depends on –

1. Risk group of doctor

2. Limits of indemnity selected

3. Ratio of limits. The AOY to AOA ratio can be only 1:1 or 1:2

Exclusions
The policy will not pay for claims arising out of contractual responsibilities, loss of goodwill, fines ,penalties, defamation etc.

The policy will not cover

– Illegal activities

– Medical procedures related to plastic surgery, HIV/AIDS and weight loss

– Medical treatment given under the influence of drugs
Check – 9 most Common Insurance Questions
Importance professional indemnity insurance policy
The public is more aware of their rights and the duties of doctors and know that they will be heard in the court of law if they are wronged. The judicial system is also more empathic to the consumer. This will definitely improve the accountability of doctors. (Read – Financial Advisor are like Doctors & vice versa) But doctors should not be harassed or punished unnecessarily. Professional indemnity cover takes care of the financial liability claim raised by the consumer. The doctor should take care that the sum assured is not very small. It should be renewed regularly and that one is covered both at the time of the event and when the claim is made and is to be paid. If one plans to change the insurer, then events of the past should be taken into consideration. A run-off cover helps in these cases.
If you have already taken or in the process to take professional indemnity policy – please share your experience. If you have any questions regarding liability, rates, policies – feel free to add in the comment section.