retirement

-

search results

If you're not happy with the results, please do another search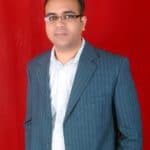 Financial Literacy is the key to Financial Freedom. Mis-selling is making new peaks every year and for people it`s very tough to identify what...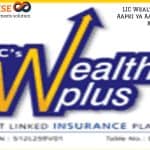 LIC wealth Plus was grossly mis-sold to naive investors.  LIC wealth Plus NAV is Rs 14.44 means just a return of 6.27% since launch....