Every year we take some resolution because we want to change our bad habits or adopt something new that may bring happiness to us and our family.
According to various surveys across the world Financial Resolutions finds place in top 3 new year resolutions.
So we thought why don't give some choices to our readers for their Financial Resolutions that may enable them to achieve financial success in their lives.
Loans
I will not take any loan for Spending or Investing in markets

EMI

will not exceed 40% of take home income

I will try and

pre

-pay high interest loans first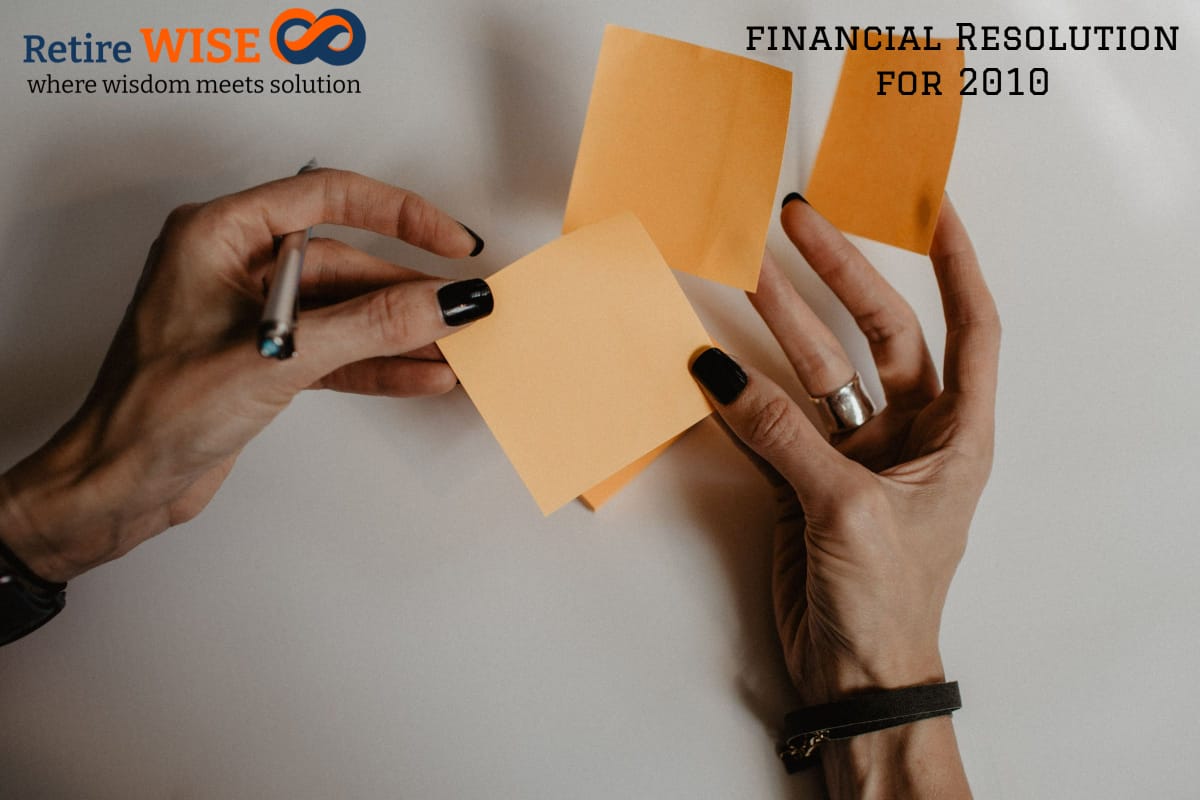 I will work on my Asset Allocation and not on Market Momentum
I will invest

thru

SIPs

and increase it at any given opportunity

I will follow the basic rule i.e., Equities are for Long Term and Debt is for Short Term
I will prepare list of my financial goals and work towards achieving those goals
I will stick to my plan and not work on emotion
I will understand the difference between NEED and WANT
I will say no to Investment oriented insurance policy
I will have adequate TERM insurance policy
I will buy Health Insurance and Accidental Insurance for my family