Family Floater Health Insurance Policy Meaning – Health insurance is an insurance cover taken to protect oneself financially during a medical emergency in the family. A family floater health insurance cover is a type of health insurance plan that covers the entire family. It provides cover for medical expenses in case of a medical emergency like sudden illness, disease or hospitalization. The sum assured can be used for any member of the family whenever required.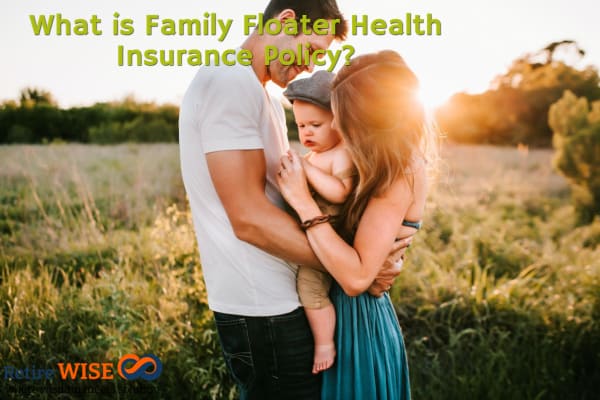 Image courtesy of digitalart at FreeDigitalPhotos.net
Read – How much health insurance I need
Benefits of a family floater health insurance cover
You can get insurance for the whole family under one plan. There is no need for separate handling and management of plans.
Some family floater plans allow senior citizens or your parents to be covered which is beneficial as it is difficult to get insurance for them. (but there are many cons if you are looking for family floater health insurance covering parents – as with the age their health issues will increase & can impact your premiums)
If the age of the oldest member of the family is not high, then a bigger sum assured can be purchased at a lower premium.
Many of family floater health insurance plans India can cover newborn babies almost immediately.
The sum assured can be used multiple times if required. For example, if a family has purchased a family floater plan of Rs. 3,00,000 and one member is hospitalised and uses a sum of Rs. 1,00,000. The other members or even the same member still can avail of Rs, 2,00,000 in the case of another medical emergency.
Family floater health insurance policy can also be used for tax deduction at the time of filing income tax returns. Indian's love tax saving 🙂
Check – How to make sure health insurance claims are not denied
Why may floater health insurance policy not be suitable for everyone?
Family floater plans may not be the best option for families where the eldest member is over 45 years old. The premium is linked to the age of the eldest member and if the age is more, the premium cost is higher.
Most floater health insurance policy provide health cover for children till they attain a certain age (usually 18 or 21). So it might not make sense when your kids are around that age as then you have to take a separate cover for them.
If you have family members with a serious medical ailment, family floater plan may not be advantageous. It might be better to get a separate plan for this member.
The No Claim bonus will be lost for all members even if one member claims insurance. In case of individual policies, only the person who has claimed will not get the bonus.
Many floater health insurance policy limit the maximum age to 65 years (some at 60 and some at 80). A few of them offer life-long renewability. But almost all individual policies are renewable lifelong.
Health Insurance Floater Vs Individual Health Insurance
Star Family Health Optima
Description – Family Floater plan for 2 adults and 2 kids
Sum Assured – Rs. 4,00,000
Age of the eldest person insured – 35 years
Features/Benefits – 100% sum restoration. Bonus given up to 25% of sum assured in 2nd year and additional 10% in 3rd year
Premium – Rs. 11759
Star Medi-Classic Insurance Policy
Description – Individual Insurance Policy
Sum Assured – Rs. 1,50,000 per person  (Sum Assured for 4 people- Rs. 6,00,000)
Age of the person insured – 35 years
Features/Benefits – 200% sum restoration. Bonus for claim free year is 5% of sum assured. It can be extended up to 25%. For example, if all four persons in the family make no claim in the 1st year, the family will get a bonus of  5% of 150000 for each person which is Rs. 30,000.
Premium – Rs. 2887 per policy (For 4 people – Rs. 11,548)
In this case, it makes sense to opt for individual covers as the premium is lower and the sum assured will not get exhausted for anyone else in the family if a claim is made.
Let us look at Max Bupa insurance policies –
If you go for Max Bupa Heartbeat Individual policy (Gold Version), a 35 year old will have to pay a premium of Rs. 12,254 for a policy of Rs. 5,00,000.
If you go for Max Bupa Heartbeat Family Plan (Gold Version) for 4 members (2 adults and 2 children) with the eldest member being 35 years old, you will have to pay a premium of Rs. 29,367 for a policy of Rs. 5,00,000.
Here the family floater option seems better. The individual policy cannot be bought for minors too.
Family Floater plans make sense only when the family is young and there are lesser chances of claim. For example, if either of the spouses have a family history of certain illnesses which are passed on from one generation to the next, it is better to take individual policies.
Which family floater health insurance policy is best?
I frequently get this question & my only answer is if there is one best policy – why there are 20 health insurance companies. I am sharing few good health insurance policies that we reviewed in past:
Religare care Vs Apollo Optima restore
Best health insurance for senior citizens
A news that SHOULD reduce premium of health insurance premium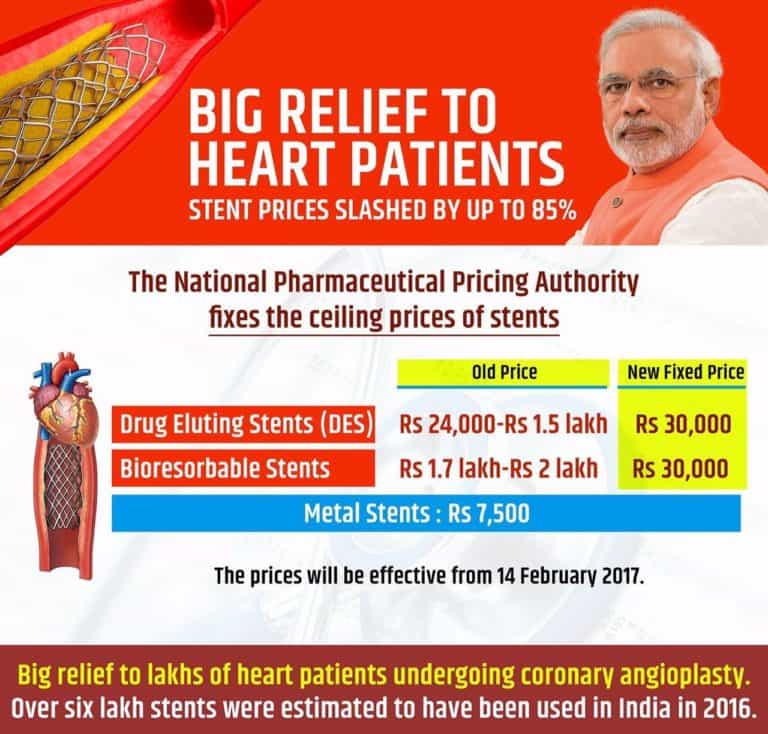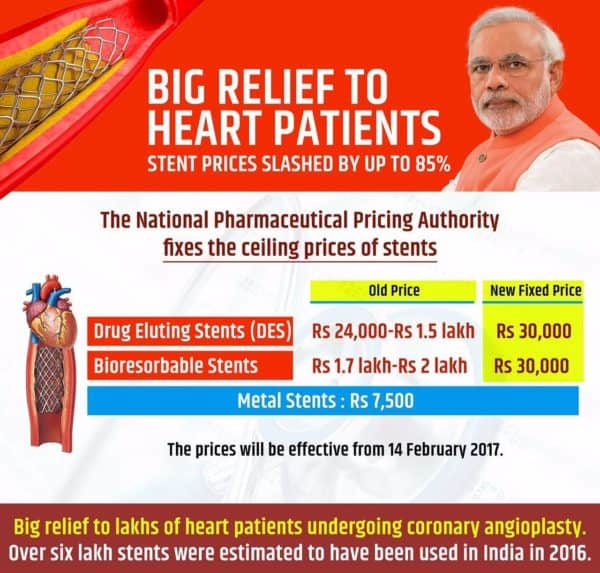 Please share your experience with the settlement of claims in Floater Health Insurance Policy in the comment section. If you have any question feel free to ask.